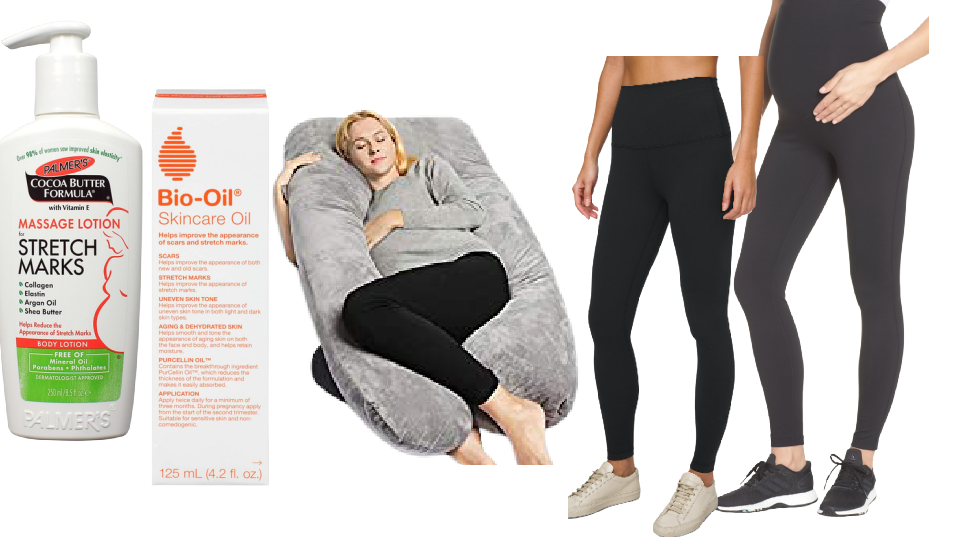 I can't believe it's been one year since I found out I was pregnant with Izza! Some of you have been asking what my favorite pregnancy must-haves were… so here are all my favorites broken down by trimester.
Click on any image in the collage below to shop!
First Trimester
When I found out I was pregnant, I could not stop searching for all the pregnancy must-haves and essentials on Pinterest and Google. I probably purchased two different prenatal vitamins before settling into the one I loved the most, which is pictured below. I was glad that it met all my requirements, and I just needed to take one a day versus most that require 2-3 a day.
My next must-have is compression socks along with a comfy pair of sneakers! I had no idea how vital the compression socks were until my doctor mentioned that I need them for my 10 hour+ long flight. She highly recommended the compression socks and to take short walks on the plane at least every hour. I can't tell you guys how thankful I am of this recommendation because throughout my entire pregnancy, my feet did not swell up at all, and I believe it is because I wore compression socks from the very beginning! Finding comfy sneakers is a big must. I'm obsessed with the cloud foam sneakers by Adidas. It has to be my absolute fave! Click on the images below to get directed to the compression socks I bought and my favorite sneakers.
Last but not least, you'll need a nice water bottle! I was planning to buy the hydro flask, but after I saw the iron flask and compared the two, I decided to go with it! The iron flask is much cheaper than the hydro flask, and it comes with additional lids.
Second Trimester
LEGGINGS!!! Leggings were what I lived in throughout my pregnancy! During my first and second trimester, I was mainly in Lululemon leggings because of how comfy and lightweight they felt. It wasn't until my third trimester that I finally got some maternity leggings, and I'm glad I did because the stretchy and supportive part on the abdomen area is much needed when your belly gets huge. Both styles are linked below just click on the image.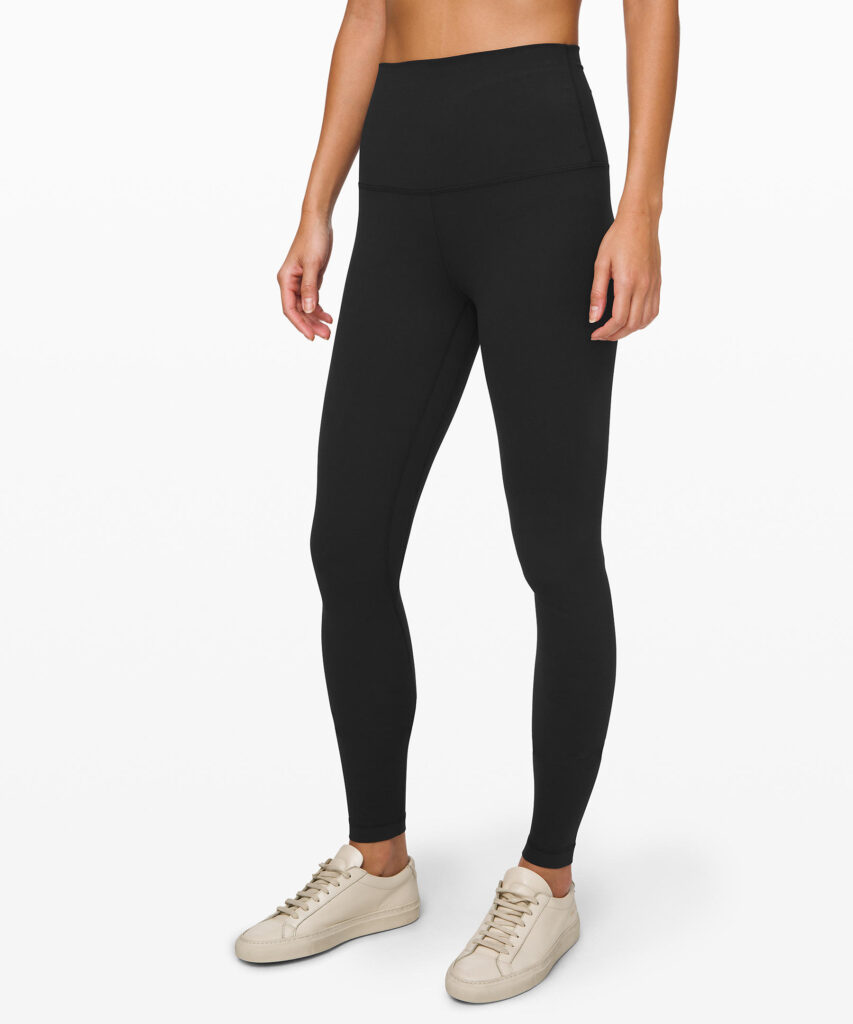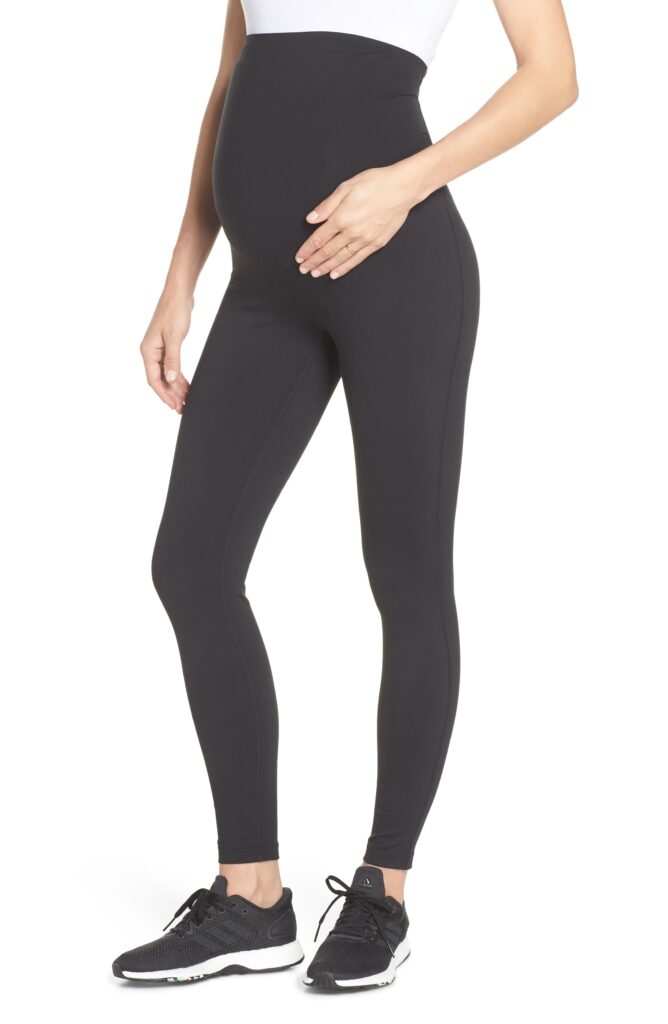 If you're like me and like to sleep on your stomach or back, then a pregnancy pillow is a must-have! I loved this exact style because it is super snug like, very soft, easily can unzip to wash the cover, and it can be compressed to store away.
STRETCH MARK PREVENTION! Big TIP: Start at the beginning of your second trimester!
I didn't start showing until the middle of my second trimester, so I delayed buying any creams or oils for stretch mark prevention. However, I wish I would have started at the beginning of my second trimester and religiously used it instead of waiting to purchase it until I saw my bump. I began using it once a day and then used it twice a day during my third trimester. I did not have any stretch marks throughout my pregnancy until about a few weeks before my daughter was born. I do agree that genetics does play a role here. Still, you can definitely help minimize the stretch marks by keeping it moisturized because when your belly is dry, you tend to feel that itchiness and start scratching it even subconsciously.
The oil that I liked the most was Bio-Oil, and the lotion that didn't have any weird smells and would quickly moisturize my belly was by Palmer's. After reading many reviews on Amazon that mentioned the products were not authentic, I didn't want to take the risk, so I ordered them from Target. You can click on the images to get directed to the Target product.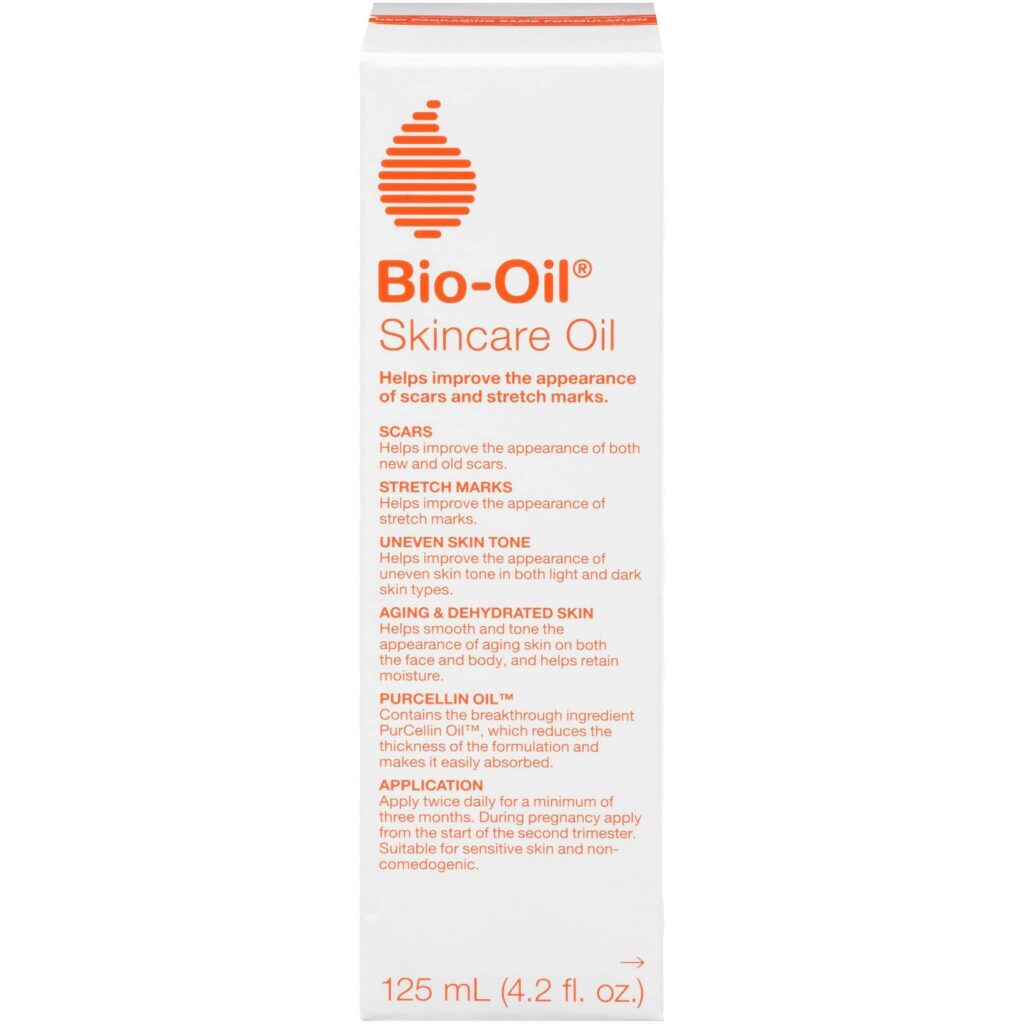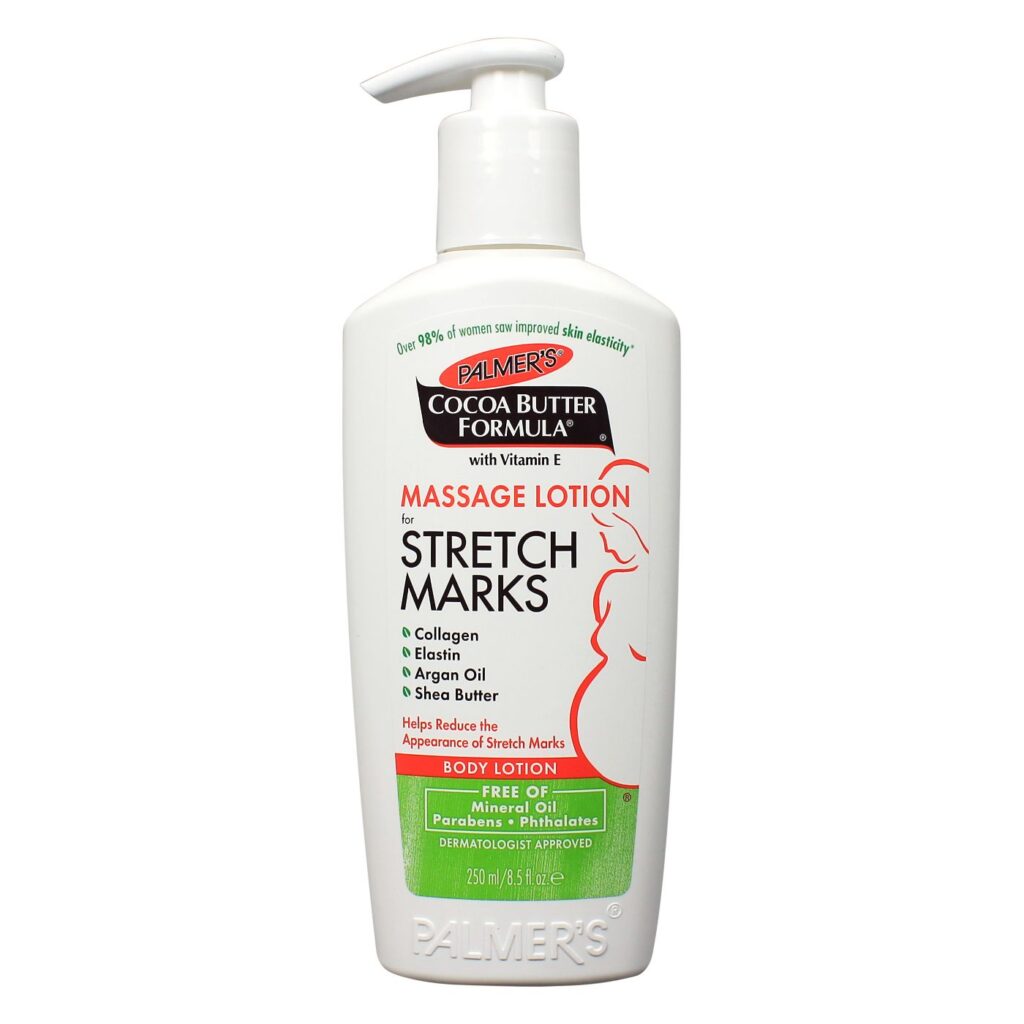 Third Trimester
During my third trimester, I was always super congested at night. I didn't want to use a saline spray every other night, so instead, I purchased the humidifier that I would get anyway once the baby arrived. I love this humidifier! It is much stronger and works a lot better than the $25 one we had bought from Home Goods way before I got pregnant.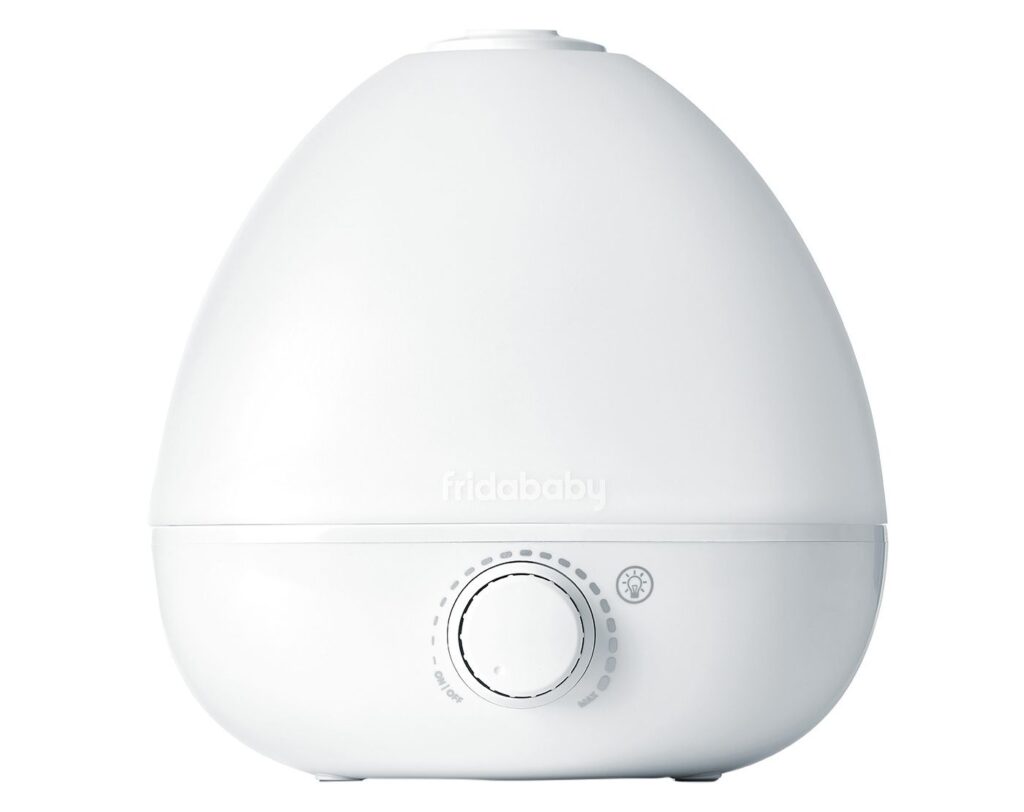 The best sleepwear I've ever tried is the one I bought during the Nordstrom anniversary sale. I honestly wish wish wish I bought this during my pregnancy because I would continuously either feel hot in all of my sleepwear or the material wasn't that soft. I love these because they are super lightweight, incredibly soft, and comfy. I believe you should invest in these not just for comfort during your pregnancy but for postpartum too. I recently bought a second pair, that's how much I love them!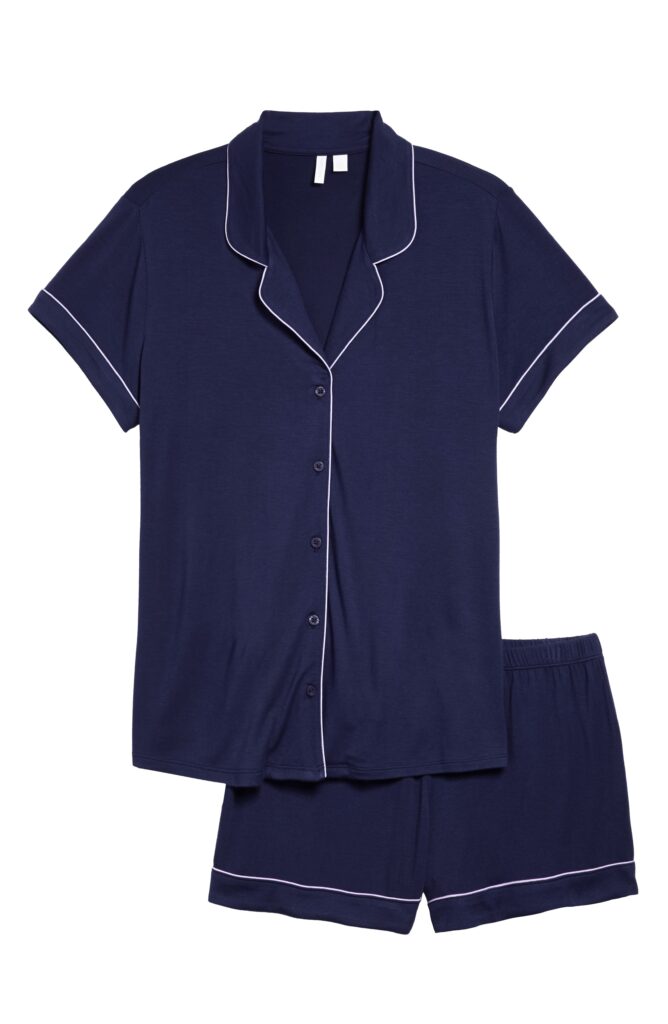 The last product I'm listing here is nipple cream. I had initially bought the lanolin cream, but I didn't find much relief and the consistency wasn't that great after using it. After doing some research, I went ahead and bought the one by Motherlove and loved it! It certainly helps to have a nipple cream in your third trimester, and you can continue using it after the baby's born for breastfeeding relief.