Where has the time gone? I can't believe it's been over one year since Izza's first birthday… and I am now finally posting 13 months later to be exact!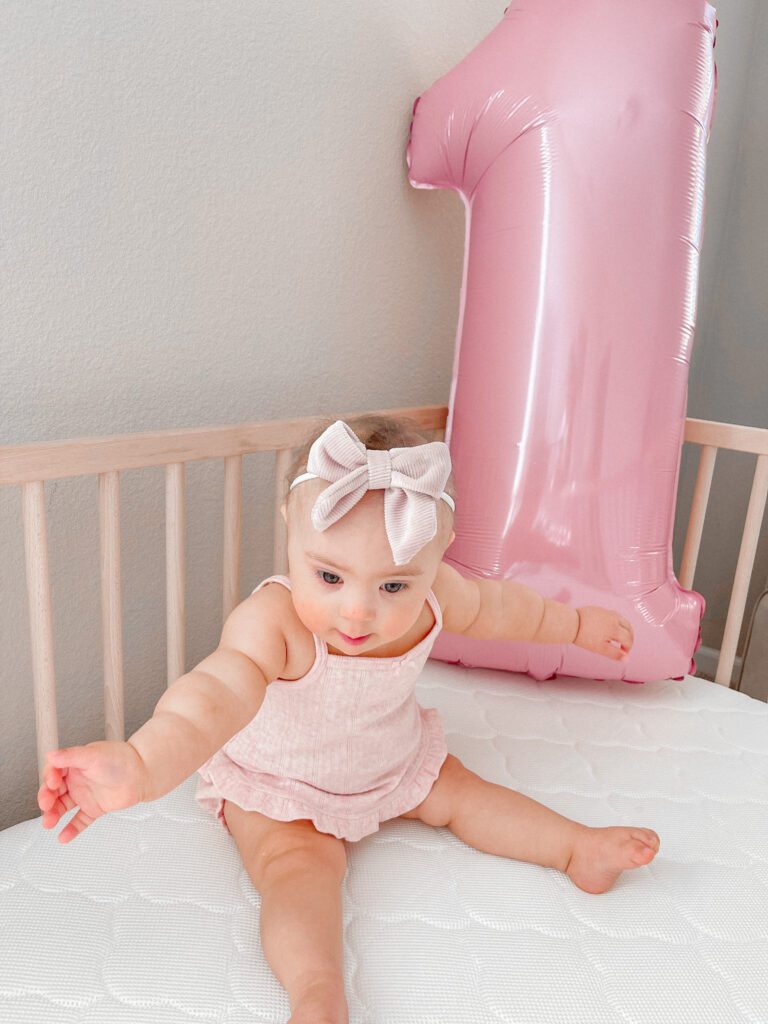 Let's start with the theme. There were so many themes for Izza's first birthday, but this theme stood out the most to us, and it just felt perfect!
So we decided on the theme "Izza is ONE-of-a-Kind, "… which she truly is if you know her!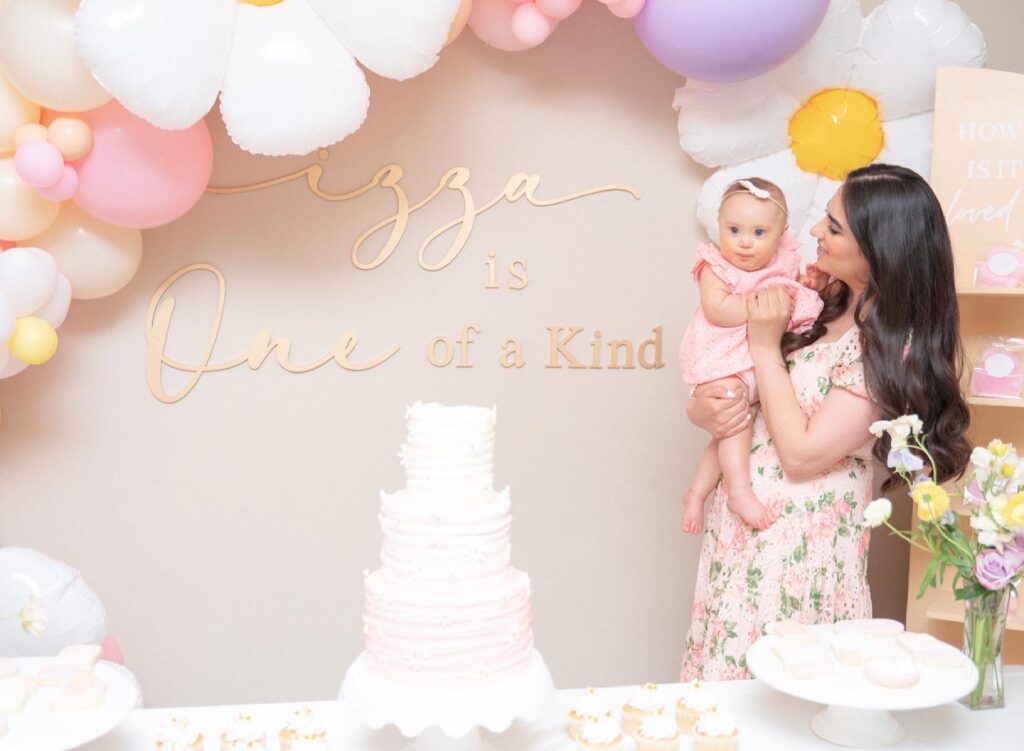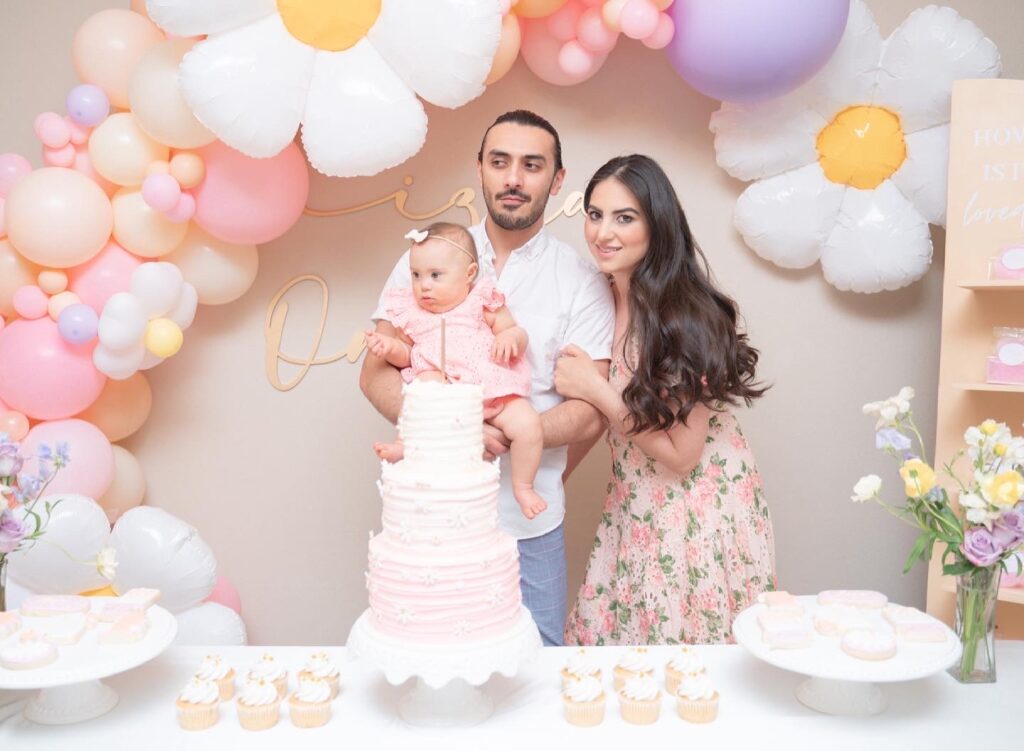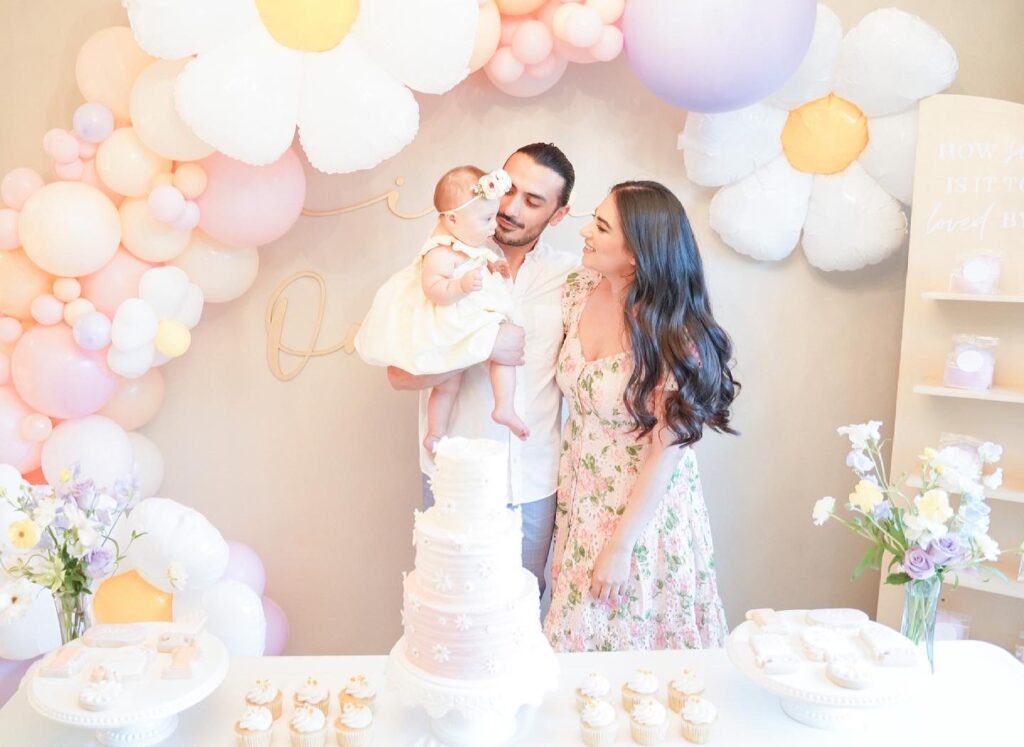 My sister gifted me a Rachel Parcel dress, and it went so beautifully with Izza's birthday theme. Giving the cutest spring and blooming vibes!
The two dresses that Izza wore on this special occasion were both from Janie and Jack. An amazing store filled with the cutest baby outfits for any occasion.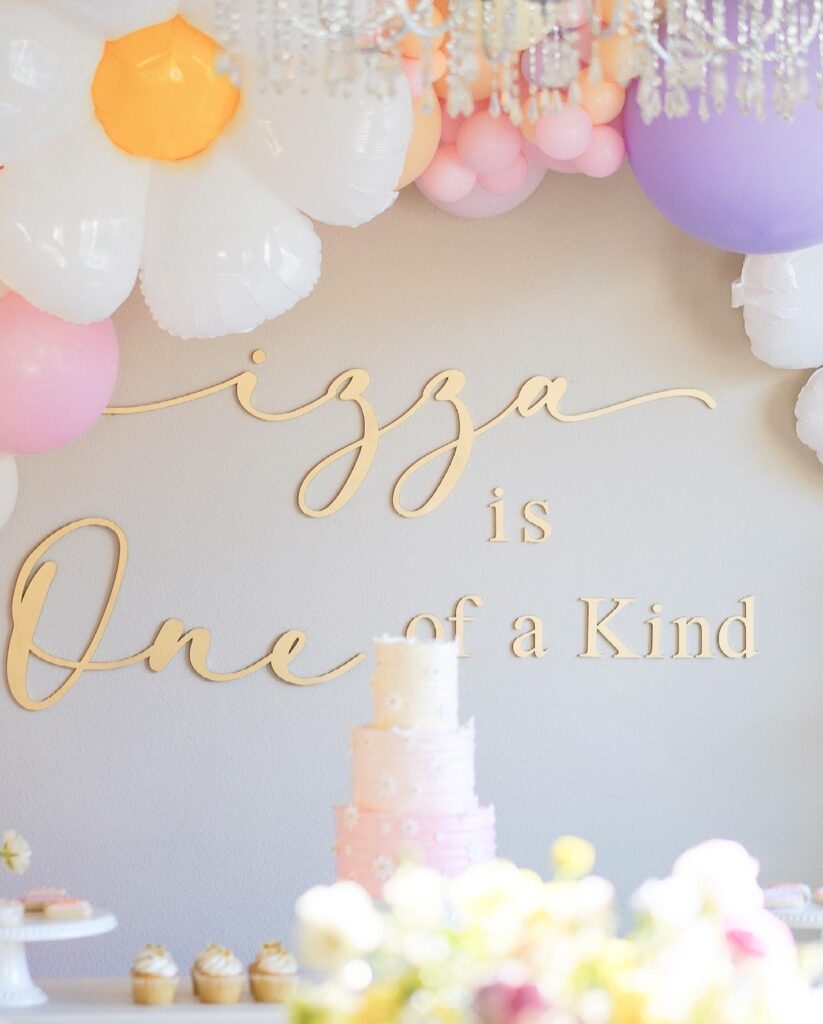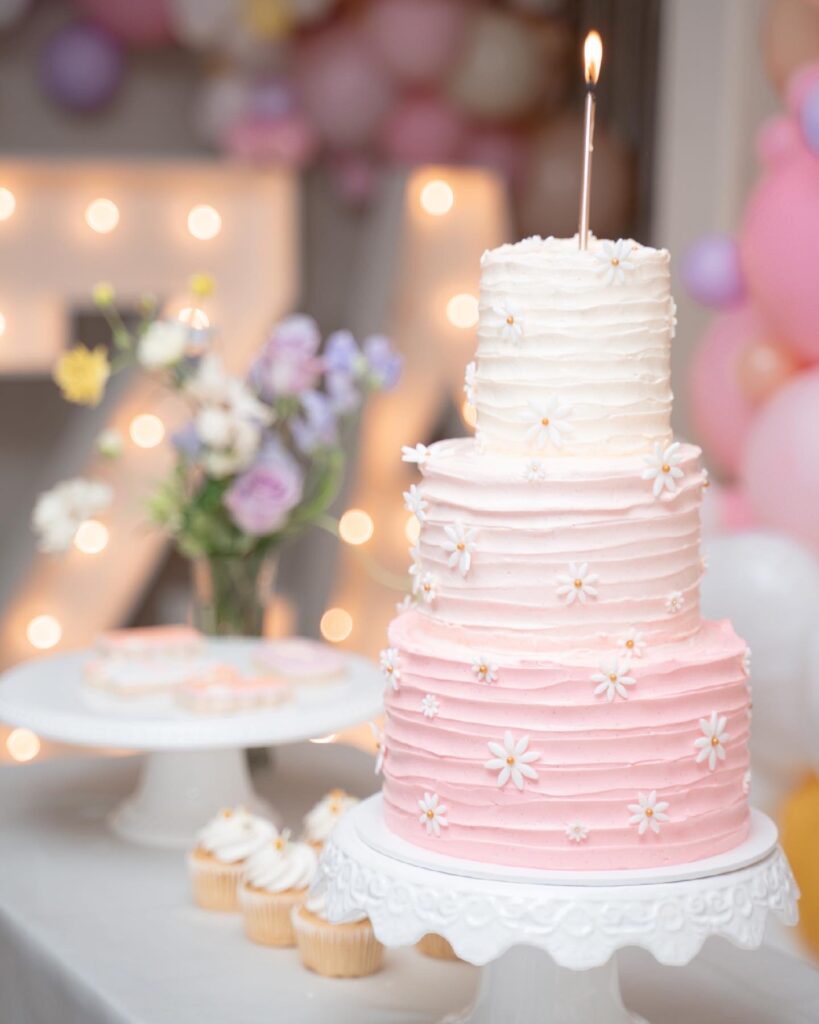 THE CAKE!!! I don't know where to start with this beautiful piece of art?! Initially, I found a photo on Pinterest of an ombre cake with some daisies on it… so I sent it over to the baker and told her this is what I'd like to work with as inspiration. BUT OMG… she went above and beyond that inspo pic!!! When I saw it in person, I was in awe and couldn't believe how beautiful she made this for us.
If you don't know already, I am obsessed with daisies. I love to include it in Izza's special occasions because it is her birth flower. So, just imagine how much it meant to me when she stunningly added the daisy details!
Baker: @birdiebakery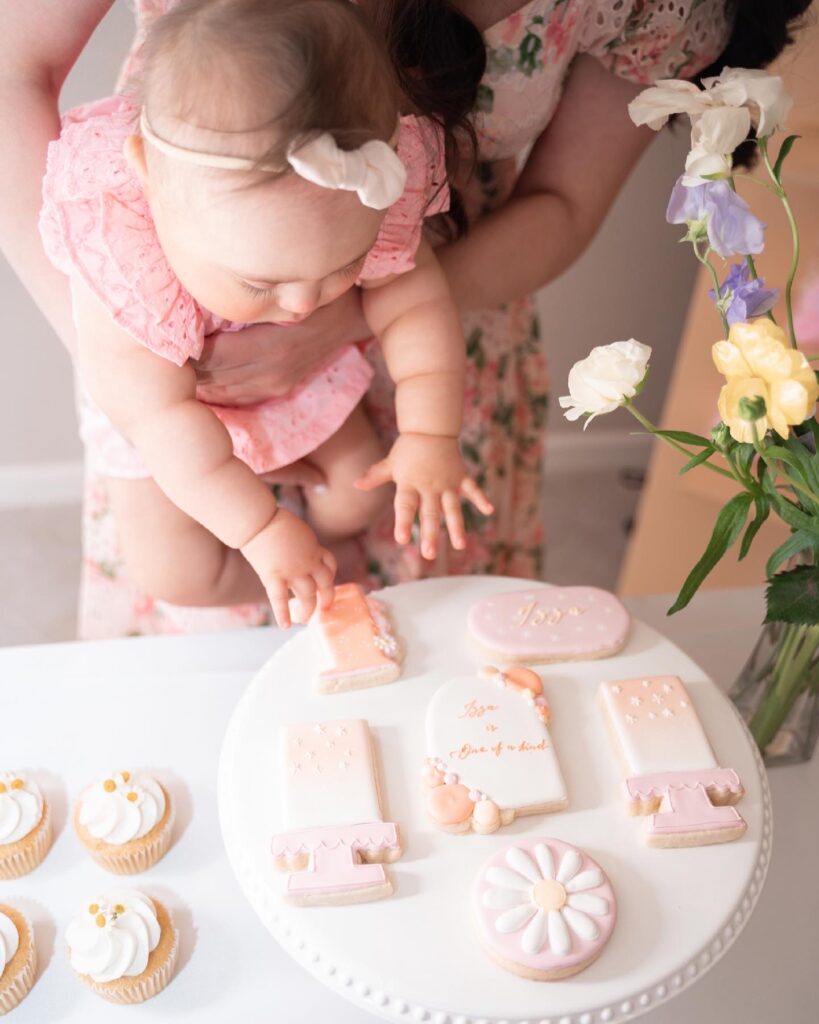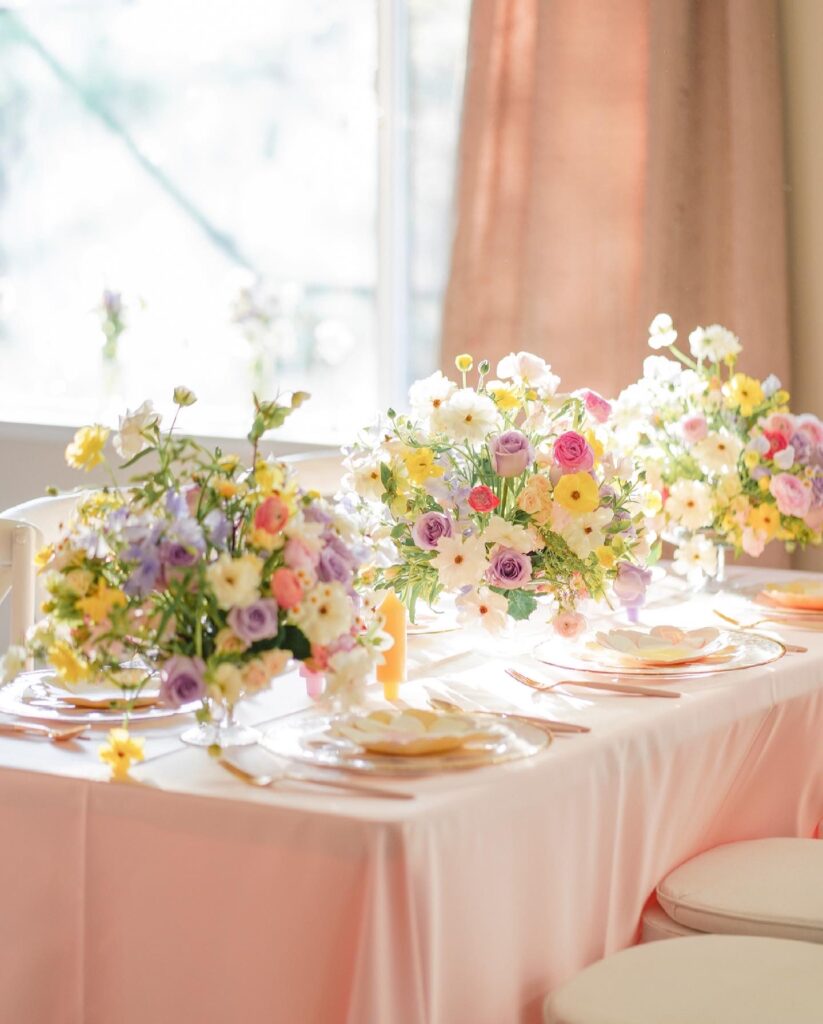 The love I have for fresh flowers will never end! I ordered the fresh flowers from an online wholesaler and had them shipped to us the week of her birthday. My talented mother hand-designed each arrangement to make sure it came out just as I envisioned it (a fine art style). Peachy blush linen and white cross-back chairs were from Pleasanton rentals. Floral disposable plates were ordered from Meri Meri Party.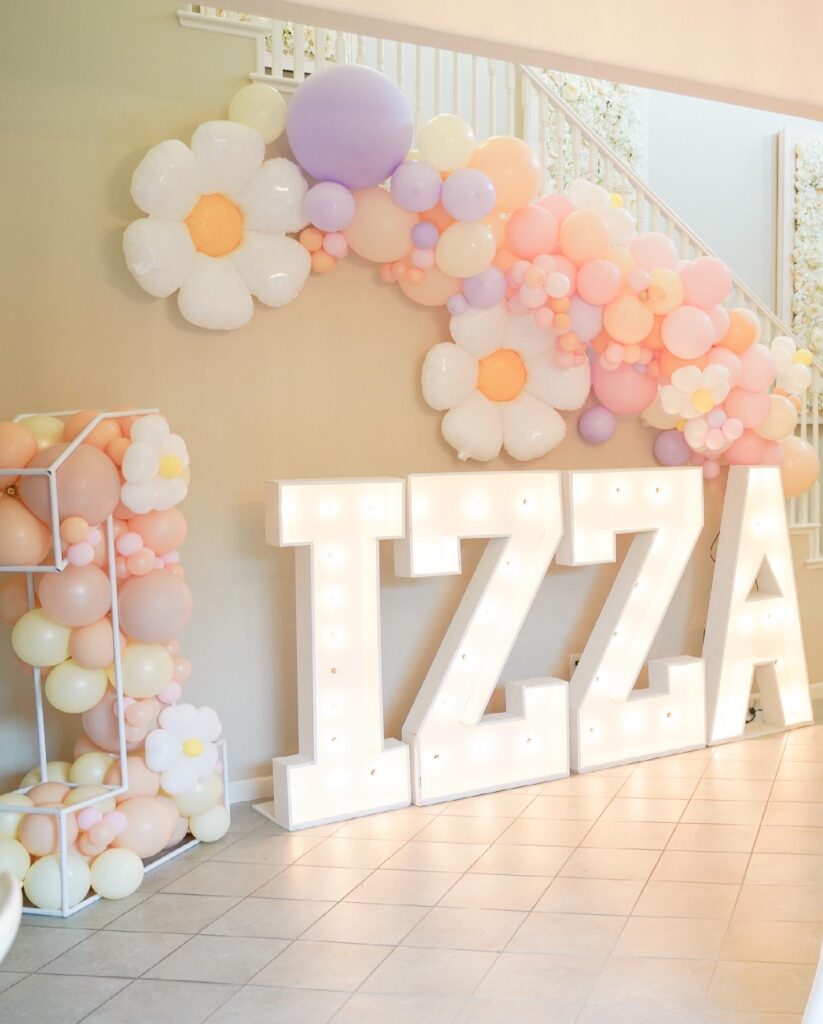 We did Izza's name in light up large marque letters and did the number 1 sign filled with balloons. Balloons by @partypopperballoons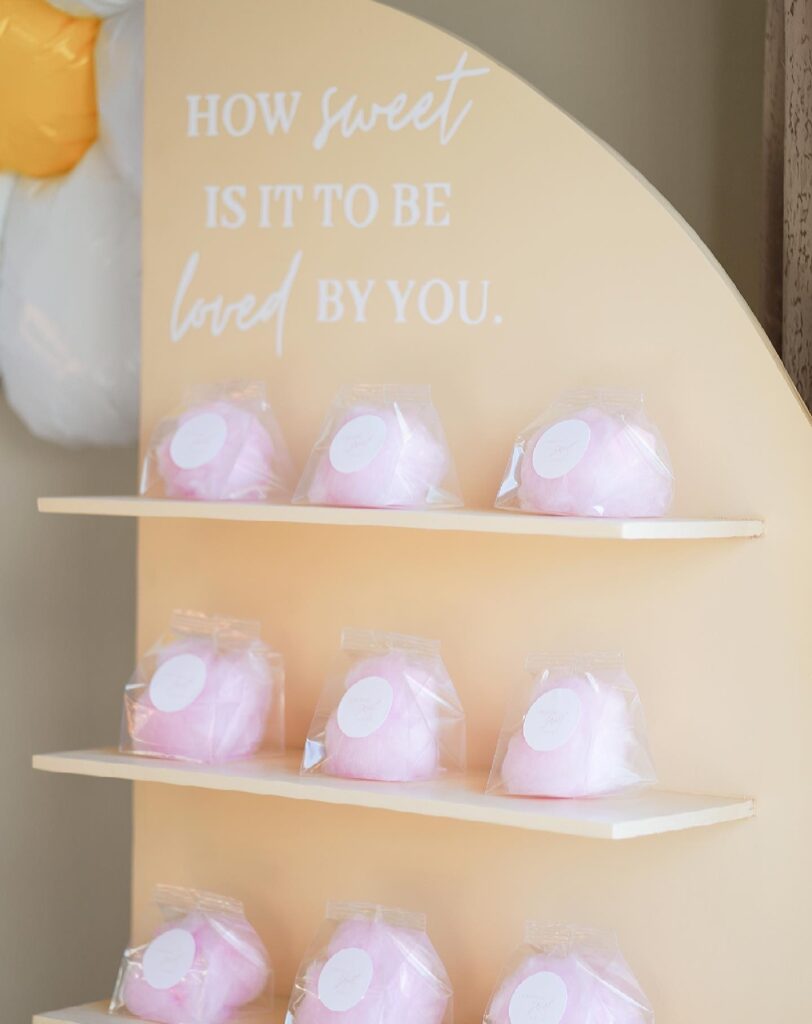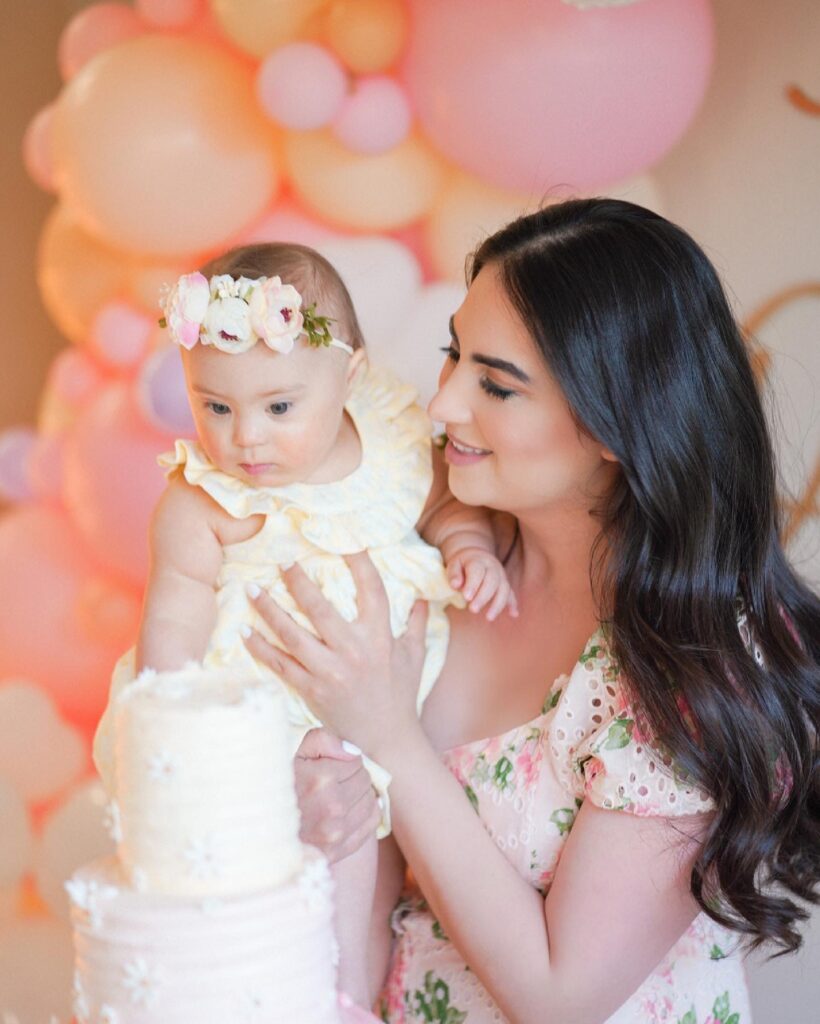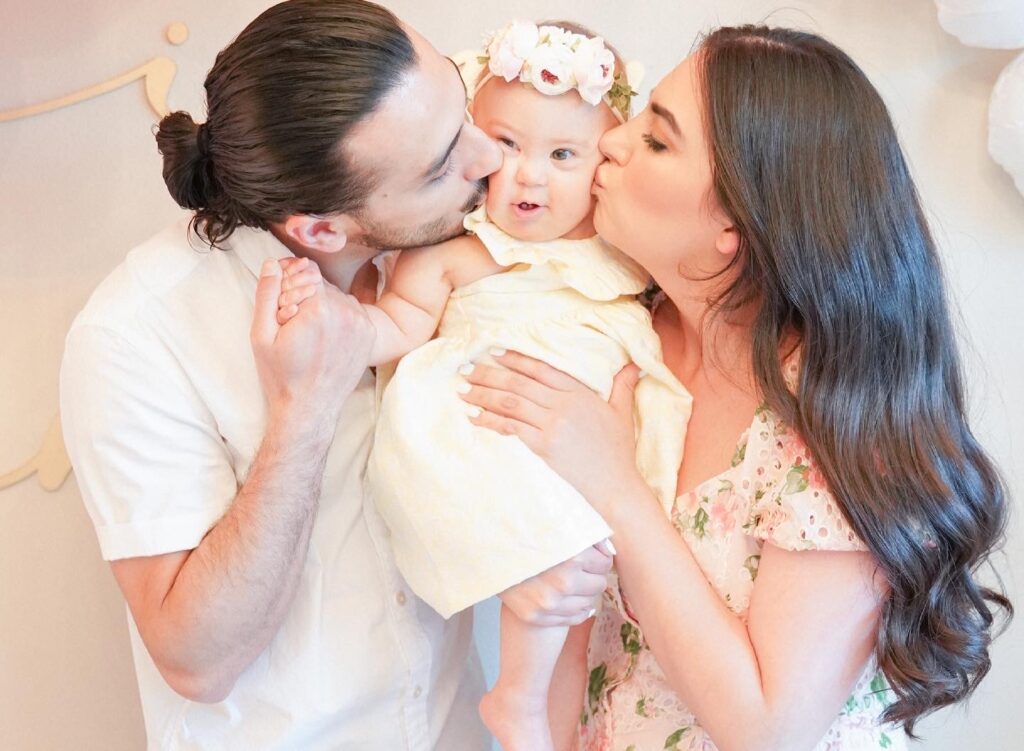 She's literally our world! And that's the end of Izza's first birthday blog post.
Please let me know if you have any questions or comments below.