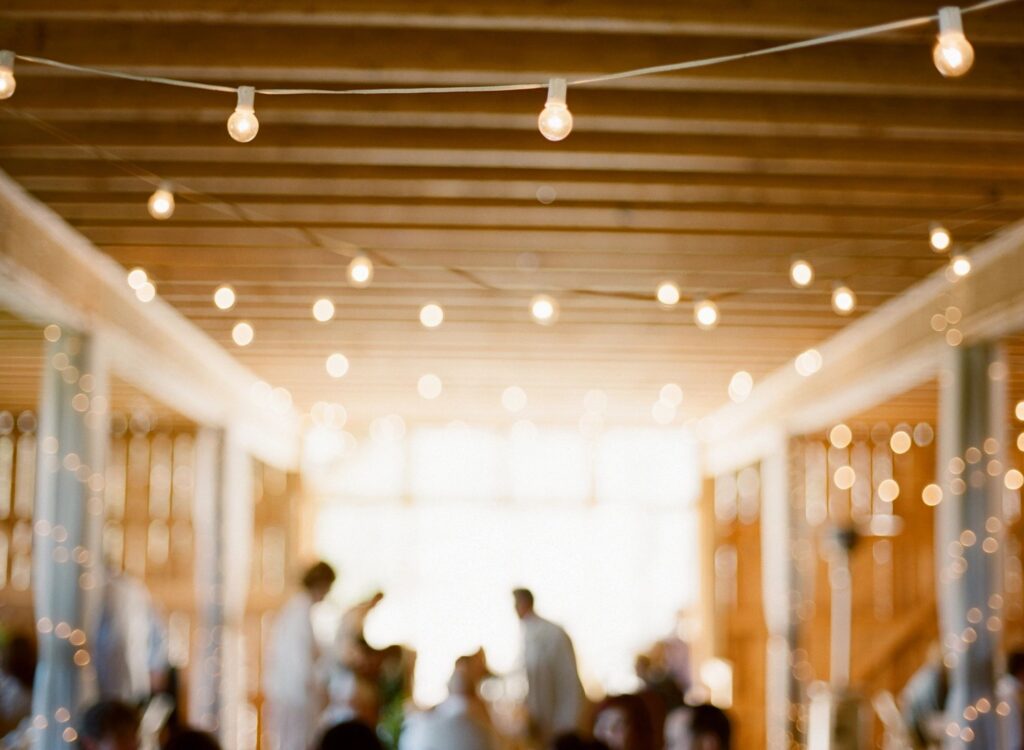 Planning a wedding or event is stressful, but it's even more stressful having to plan, cancel, or postpone during the coronavirus pandemic.
Here are my 5 Tips for those planning to cancel or postpone their wedding or event…
Before you cancel your event, read over all your booked contracts, and understand the consequences between canceling your event altogether versus postponing it. Some events, such as a baby shower may need to be canceled completely. But before you cancel, see if you can use your deposits towards a future event date such as your baby's first birthday.
When rescheduling your event date, understand that a lot of weekends are most likely going to be booked. It is best to be flexible and have an open mind to a future date that does not just fall on the weekend. Contact your venue first and ask for their availability during late summer and onwards. Don't be stuck on one or two dates; make sure you have at least three to four options that you can share with your booked vendors as well.
Have open communication with your vendors; they are on your side. No group understands your stress and position during this time as much as your vendors because they are also being affected. They want your event to take place, so share the new potential dates with them and figure out what works best for all of you.
Let your guests know if you have canceled your event or plan to postpone. They need to plan accordingly as well, so inform them as soon as you're able to. If you plan to give them a new date, then let them know that you will inform them once you have all the new details figured out.
Make it an intimate affair. Your marriage or event should be celebrated with the people that matter the most to you. So, if you end up having to do a Wednesday wedding, let it be. Enjoy the day with your closest loved ones because they will show up no matter what date you pick. Intimate weddings and events will also save you money because as your guest count decreases, so does the overall cost of your event.